Steve Mouldey – Specialised Learning Leader at HPSS, eFellow15 + his blog + his blog post on the session.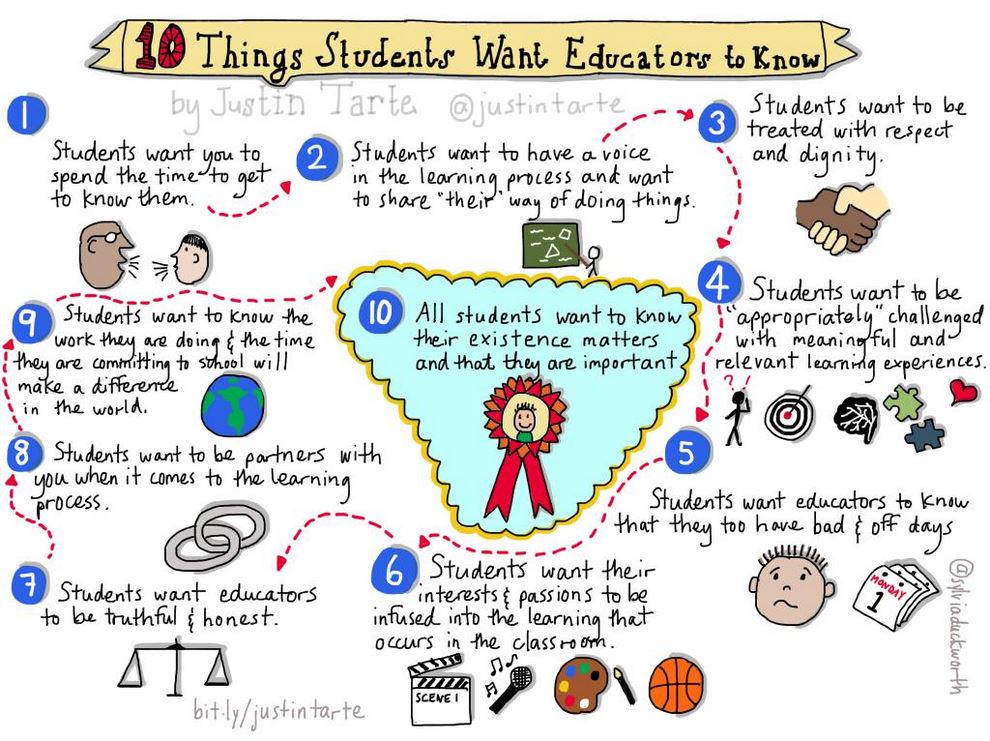 The importance of building the skills in students to help them to learn purely because they want to. Link back to Grant Lichtman's discovery that student ownership as a top "what if".
Caveat of the educational values: curiosity enables students to find their own learning paths, creativity empowers you to create change in the world around you.
Practical strategies that underline what is going on with student agency:
Wonder walls – publicly recording questions to provoke and stir thinking from others.
Questioning – the number one thing we can help students with for their learning. A big part of curiosity is asking questions.
Question Storming – brainstorm structure to get to deeper questions. Generate 50 questions – not a judgement phase, no such thing as a silly question. Refine it down to their eight best questions. Then if it is an open question make it closed, and if it is closed make it open. Helping to teach them the impact of what the construction of a question can make. Scaffolding the questions – a question grid:
Inquiry model and learning design model
Choice – CoDeisign Continuum. Students are a real part of the partnership > Teacher control – student choice – student voice – codesign
Problem Finding – taking a journey with students to identify the key problem underneath it all to initiate the inquiry cycle. The key to this process is being familiar with the curriculum area and the skills underpinning it (this assumes a subject silo? The students also need to share this deep understanding of the learning area don't they? I feel like I need to do this more with 3MED – maybe a guided reading tool with the curriculum document at the beginning of the year…?)
Teaching citizenship – they are not citizens of the future, they are citizens of now.
Rose, Bud, Thorn – alternative to PMI with some nice pay offs.
Rubrics – i.e. SOLO to help students understand what is required.
Next steps?
Focus on questioning and develop the focus on students' ability to frame up their own inquiries.